Ames True Temper Wheelbarrow Assembly - Dual Wheel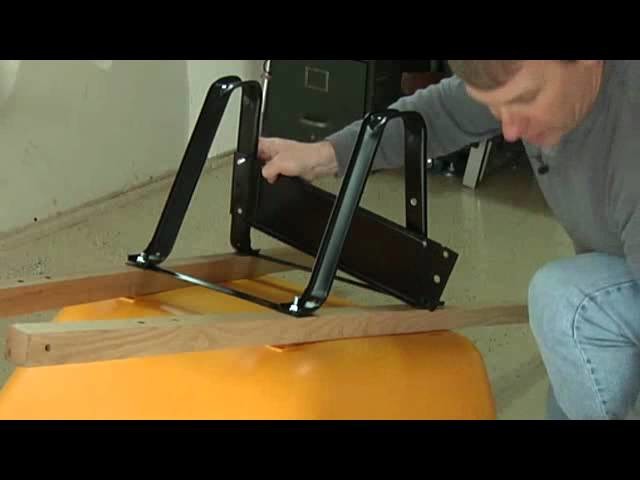 The AMES Companies, Inc.
12 8.4K
This video shows you how to quickly and easily assemble your Ames, True Temper, Jackson or UnionTools wheelbarrow. Learn expert tips to simplify the process. Cliquez sur le lien suivant pour visionner la version française de ce vidéo : ...